Join Polydeck's Director of Research and Development,Ryan Johnson, as he shares about upcoming technological advances at Polydeck.
Tuesday, March 29, 11:00 AM
Wednesday, March 30, 11:00 AM

Location:

Polydeck Booth #1238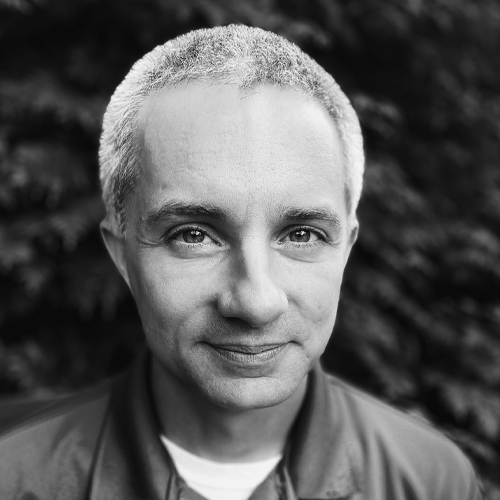 Ryan Johnson

Ryan Johnson graduated from Georgia Tech in 2005 with his Ph.D. in Mechanical Engineering. He has worked in R&D on a variety of projects in his career ranging from new composite materials for wind turbine blades to increasing the sound absorption of materials used in automobiles. Ryan has been leading the R&D team at Polydeck since he joined in August 2018. Under Ryan's leadership, the R&D team at Polydeck is driving the adoption of new materials, expanding the limits of conventional modular screen media designs, and embedding technology into screen media to provide new and informative insights into the health of screen media.
Join Polydeck's Director of Aggregates, Tod Eberle, together with Canadian Aggregates Manager, Alex Caruana, and New Aggregates Business Manager, Jef McGee, in this informative presentation aimed at helping Aggregate Operators stabilize any problem units in their screening circuit.
"Top 5 Screening Issues Every Producer Faces"

Tuesday, March 29, 2:00 PM

Location:

Room 208AB at the Music City Center in Nashville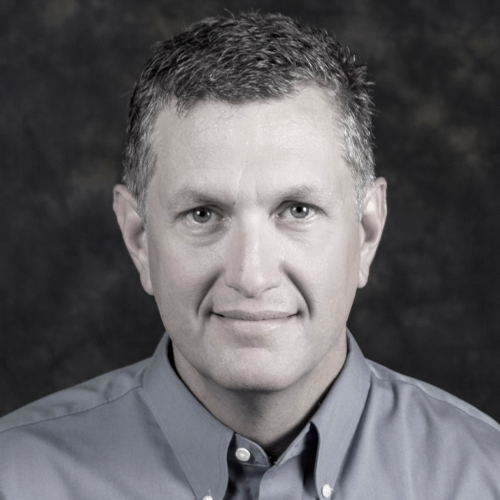 Tod Eberle

A 30-year veteran of the aggregates industry, Tod has held a variety of positions ranging from hourly maintenance to regional VP for major producers. In his current role as the Director of Aggregates, he is responsible for US and Canadian sales at Polydeck. Tod's BS in Environmental Science, expertise in fines reprocessing, plant improvement and resource analysis, and problem-solving attitude give him the key advantage in leading his team to define customer pain points and find the right solutions for increasing overall performance.
Alex Caruana

Alex is a Civil Engineer with a background in construction materials and pit & quarry operations. Having worked for 7 years with major producers in Aggregates production of all kinds, he has a firm understanding of material extraction, processing, and end use.

Alex has been with Polydeck for 9 years, serving Aggregate customers of various sorts throughout Canada. Genuinely enjoying his work, Alex partners with operators to provide Screening solutions in an honest and unbiased way. Thoroughly taking into account the entire process' requirements, Alex ensures nothing is overlooked, and that his customers have performance and peace of mind.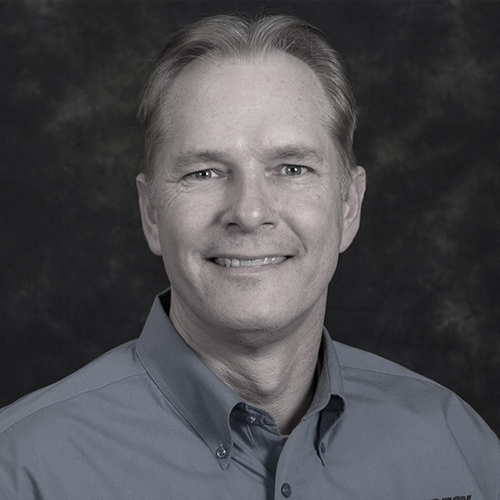 Jef McGee

Jef is a mining engineer with a strong background in the aggregates industry. He has held a variety of key operational positions and has over 20 years of relevant experience. His experience includes operations in plant management for small to multi-million ton facilities, area management of several operations, and a background in both surface and underground facilities and crushed stone, sand & gravel.

Jef has been with Polydeck for 15 years, currently serving in the role of New Business Manager. He works with producers, equipment manufacturers, and plant builders on various projects to ensure constant customer satisfaction every time.
Let's talk efficiency. Let's talk protection.
Stop by the Polydeck booth and meet the experts behind our customizable line of
products designed to protect your equipment and increase screen availability.
Talk to a Screening Expert at AGG1!
Visit us at Booth #1238