Back to NEWS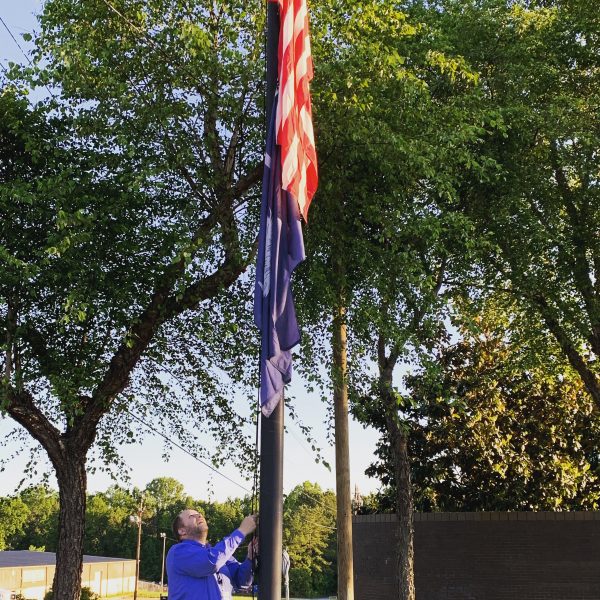 The Declaration of Freedom
What are you declaring in your life that you're willing to fight for?
July 2, 1776, an excited John Adams rushed back to his room to write his beloved wife Abigail. Passion flowed through his pen as he shared what happened that day. Pushing past the act of treason, brave men gathered and spoke of the impossible- declaring their independence from the world's most formidable super power, Great Britain. An empire so expansive that the sun never set on its shores.
In the letter, he wrote to his bride:
The second day of July, 1776, will be the most memorable epoch in the history of America. I am apt to believe that it will be celebrated by succeeding generations as the great anniversary festival. It ought to be commemorated as the day of deliverance, by solemn acts of devotion to God Almighty. It ought to be solemnized with pomp and parade, with shows, games, sports, guns, bells, bonfires, and illuminations, from one end of this continent to the other, from this time forward forever more.
July 3, 1776 John Adams to his wife Abigail
What blows me away about this excerpt is the boldness to declare something that is now our normal. We celebrate our independence EXACTLY the same way he declared it in this letter. We ARE a nation that extends from one end of the continent to the other.
Question for you? What are you declaring in your life that you're willing to fight for? This letter was the beginning of 8 years of battle to make this declaration a reality. May this July 4th be a reminder that dreams do come true when we turn our declarations into a fight for freedom.
Written by Joel Delph, Polydeck Caring Manager.