Why Polydeck?

Polydeck is the leading provider of modular synthetic screen media in the aggregate, energy and industrial, and mining industries. As a family-owned business founded on the Christian values of humility and integrity, Polydeck strives to serve our customers, team members, and the community in a way that honors God through a culture of caring. Excellence is at the core of who we are, and we believe that together we can make a difference in the world. Together we can build a better tomorrow. Together we are strong.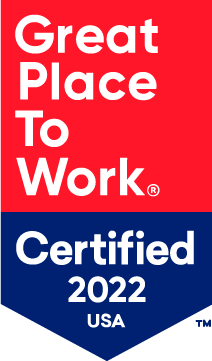 POLYDECK IS AN EQUAL OPPORTUNITY EMPLOYER.


Employees are hired based solely on Polydeck personnel requirements and the qualifications of each candidate.


We will not tolerate nor condone discrimination due to age, race, color, religion, sex, national origin, or disability. We will comply with the spirit and letter of all local, state and federal laws pertaining to employment. Furthermore, we will not discriminate due to age, race, color, religion, sex, national origin, sexual orientation, or disability when making decisions regarding termination of employees. Any questions or concerns regarding any aspect of this policy should be directed to the Employee Care department.
APPLY HERE

We believe in Caring for our Polydeck family:
Polydeck offers financial, educational, wellness, and other benefits. Caring is part of our culture, and it starts with our team members, our greatest strength.
Wellness

Insurance: Medical, Dental, Vision, FLEX spending account, Prescription Coverage
Fitness: On-Site Gym Access, Gym Reimbursement Program
Wellness: Counseling, Corporate Chaplain. Wellness Incentive Program
Financial
Crisis Funds: Home Repair Fund, Car Repair Fund, Emergency Loan (no interest), Benevolent Fund
Car Towing
Paid Time Off
Life Insurance
401K
Child/Grandchild Scholarship Program
Team member Discounts: $300 Uniform Budget, $100 Safety Budget
Team member Referral Program
Education/Career

Tuition Reimbursement Program
Team member Development Coach
Career Development Training
Fun/Care

Company Family Celebrations: Company Sponsored Annual Carowinds Trip, Easter Egg Hunt, Fall Festival
Celebration, Christmas Celebration
Recognition and Appreciation Celebrations: Birthdays and Anniversaries, Sales and Operations Record-
Breaking celebrations, Work Anniversary recognition
Holiday Celebrations: Company-wide Thanksgiving Lunch, Company-wide Christmas Lunch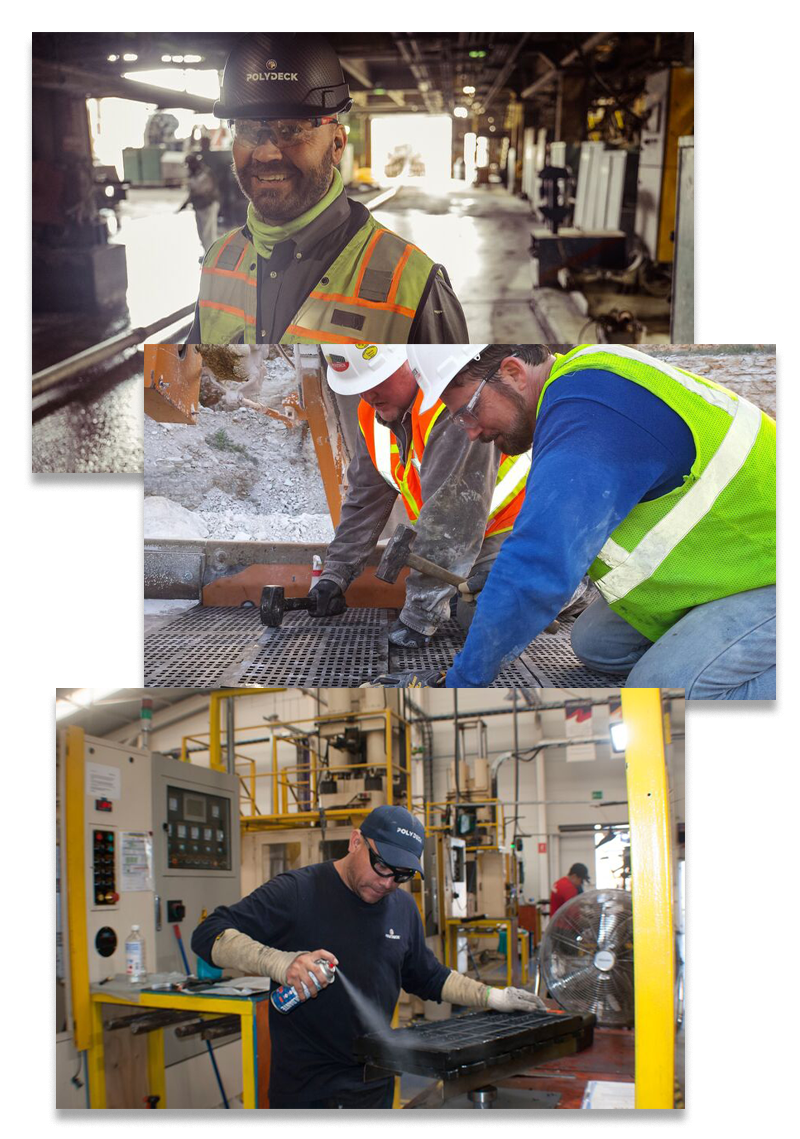 We Provide Competitive Wages
We engage in practices that support long-term economic growth including providing entry level competitive wage rates starting at $18-$25 depending on the role.
We commit to your safety
We are committed to preventing the spread of COVID-19 by employing a safe work environment for our team members. All workstations are equipped with sanitizing spray, paper towels, hand sanitizers, and masks. In addition, we provide COVID-19 testing onsite and have provided home kits for each team member.
Shifts:
We currently have 3 shifts on site. As part of the Freissle Business Standards, we do not work on Sundays.
1st shift from 7am to 3pm Mon-Fri
2nd shift from 3 pm to 11 pm Mon-Fri
3rd shift from 11pm to 7 am Sun-Thurs
*Overtime may be required as depicted by business need.
Together Strong

Together Strong is a mantra that illustrates our belief that providing high-quality products and caring for people are the bedrock of our success. We are one team committed to one goal. Our unified commitment to continuous improvement and innovation to solve our customer's greatest challenges is what allows us to grow and succeed in a dynamic industry. Together, we're stronger.
This is especially true within the Polydeck family. We all work together as a team, support each other as coworkers, and count on the fact that everyone knows how important the goal is: To achieve profitable growth so that we can help those in need in a way that honors God.
2021 Stats 92.3%

Team Member
Satisfaction
5123

Jours in Team Member
Development Training
1338

Hours of
Community Service
One thing that stands out to me about working at Polydeck is the number of people who want to set me up for success and growth. As a company, Polydeck offers several opportunities for my personal development, including coaching, educational opportunities, and even avenues for spiritual growth.

-Demi Agresta, Marketing, Employee since 2021

It's a great company to work for! I started out as an HR manager in my home country, Chile. Polydeck believed in me, saw my potential, and gave me the opportunity to work for the Employee Care department here in the US. I'm grateful for the opportunity to serve our employees and make their lives better by growing them to become the best version of themselves.

-Daniela Mendoza, Employee Care, Employee since 2015


Polydeck is a good company, it has good people, and it treats its employees well. The job is easy, the benefits are good, and they try to help make employees' lives better. When I've had house projects or when I've needed help with repairs, Polydeck has worked with me and helped me because of its Caring culture.

-Sang Sivilay, Tool Room, Employee since 1999