Explore our products

What's Your Biggest Challenge?

Back to Products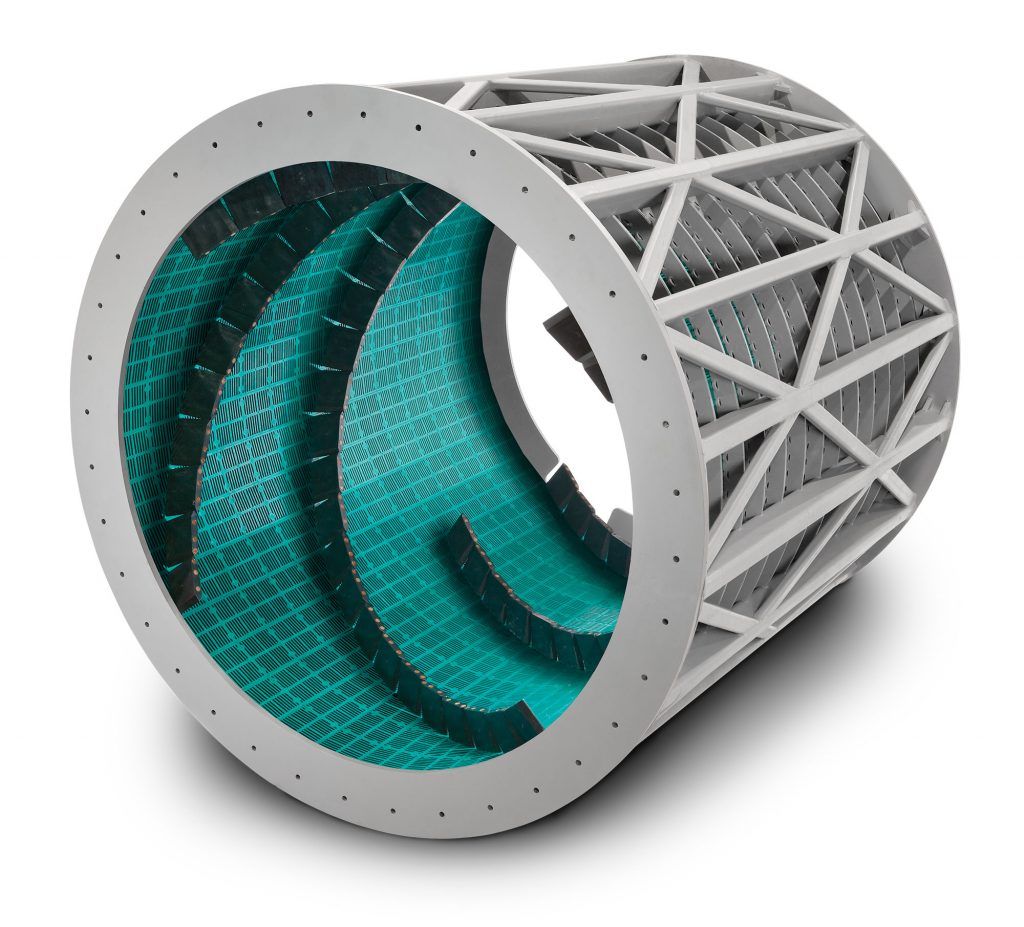 Description
Polydeck's PIPETOP™ Trommel can be built to include a flappable design, potentially doubling the life of your trommels.
Benefits
Pair the PIPETOP™ Trommel  with  our  Maxi  screen  panels  or  our  ARMADEX® extreme duty bolt-down rubber solution to maximize your screening efficiency. This will allow you to achieve the highest open area in the industry and eliminate spillage. Additionally, we perform a Finite Element  Analysis  (FEA)  on  every  trommel  to  ensure  our designs hold up to real-life conditions and will meet your production specifications. There's a reason the PIPETOP™ Trommel is used in the largest mines in the world.
Request a quote

Download Spec Sheet

Product:
PIPETOPTM Trommels
Request A Quote

Product:
PIPETOPTM Trommels