CONEXPO
2023
March 14-18
Las Vegas, NV

Come see us at
Booth #C31561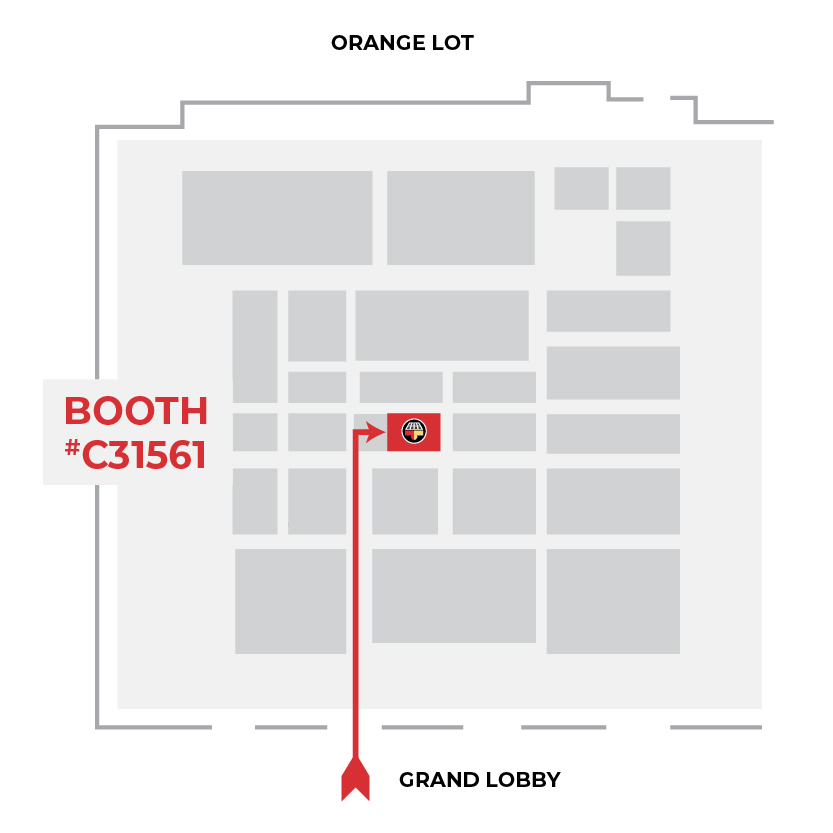 Delivering more effective cleaning and accurate sizing, while increasing available open area.
LEARN MORE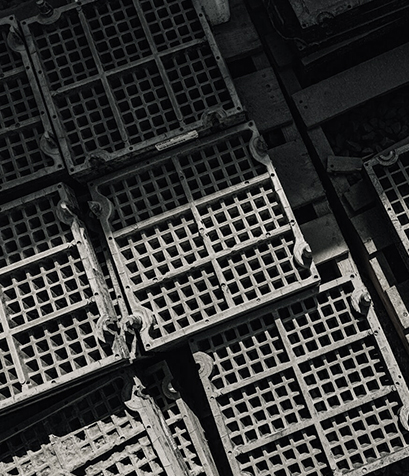 Top 5 Screening Issues
Every Producer Faces
with Alex Caruana, P.Eng., National
Canadian Aggregates Manager

Wednesday, March 15
9:30-10:15am
West Hall 219-221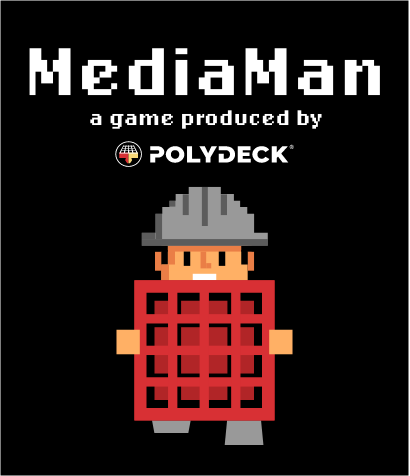 mediaman Daily Showdown
Join us each day at booth #C31561 as the top scoreboard leaders compete in a final showdown for the grand prize!



Daily, March 14-15
4:00pm
Booth #C31561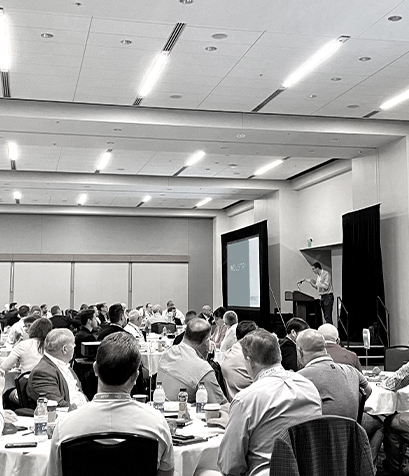 Impact Prayer Gathering
The Impact Prayer Gathering is an event serving as an intentional time to fellowship and come together in prayer for our family, businesses, and industry.
Wednesday, March 15
12:00-1:00pm
N262-N264
RSVP HERE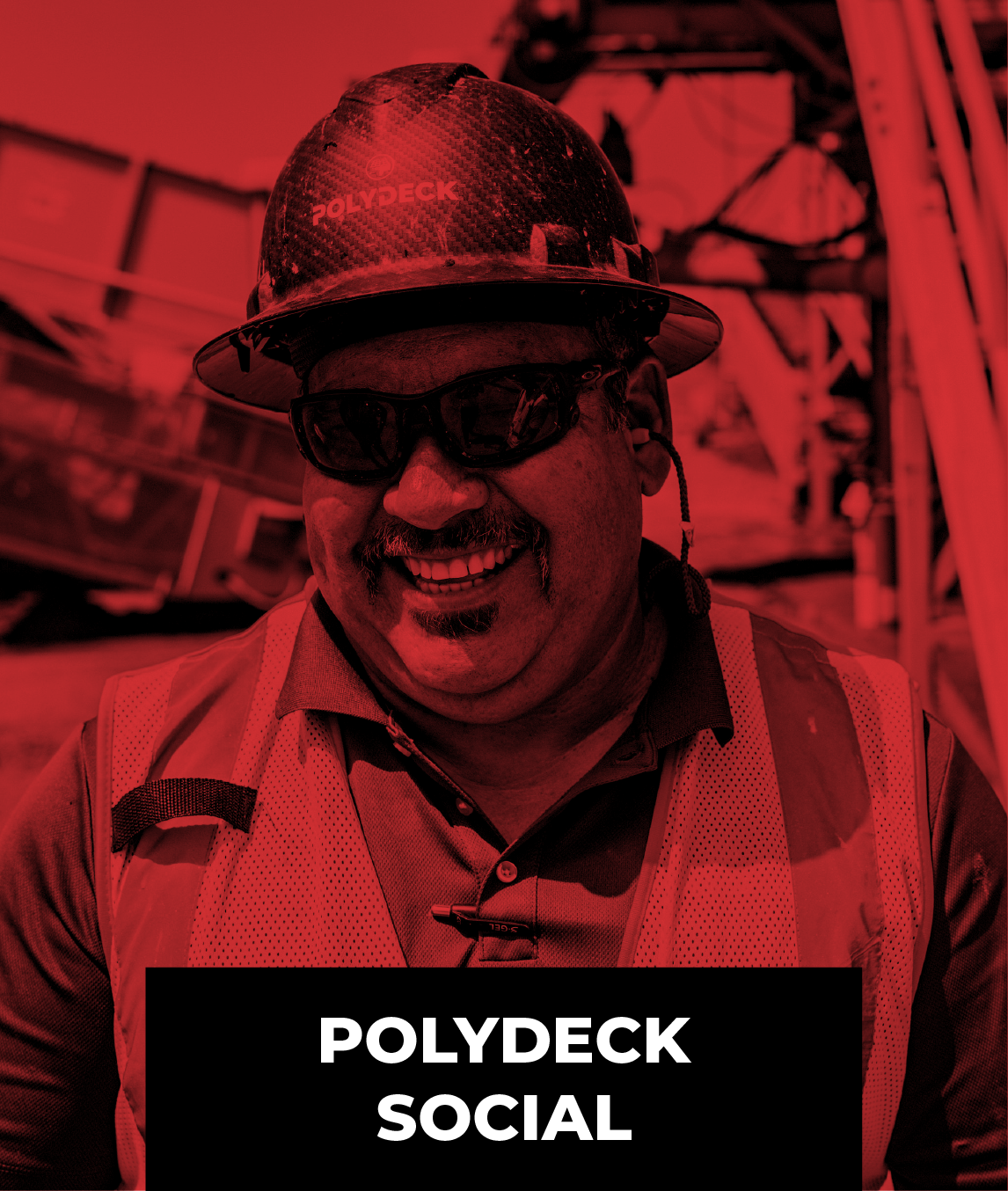 Happy Hour
Social
Don't miss out on the chance to unwind and socialize with us at our happy hour event - grab a drink, chat with fellow attendees, and have a great time!
Thursday, March 16
4pm
Booth #C31561
Meet Our Team and Schedule a Meeting
Subscribe for more
CONEXPO Information