We are together strong
We are one team committed to one goal. Our unified commitment to continuous improvement and innovation to solve our customers' greatest challenges is what allows us to grow and succeed in a dynamic industry.
Learn More

A Heritage of Innovation.
As a 40+ year-old family-owned company, Polydeck has found sustained success through continuous product innovation and an unwavering focus on serving, caring, and working alongside our customers.
The Polydeck Way
The Balance between caring and Performance.
"The Polydeck Caring Team promotes an environment where people are encouraged and given opportunities to improve their workplace, physical health, and mental and spiritual growth."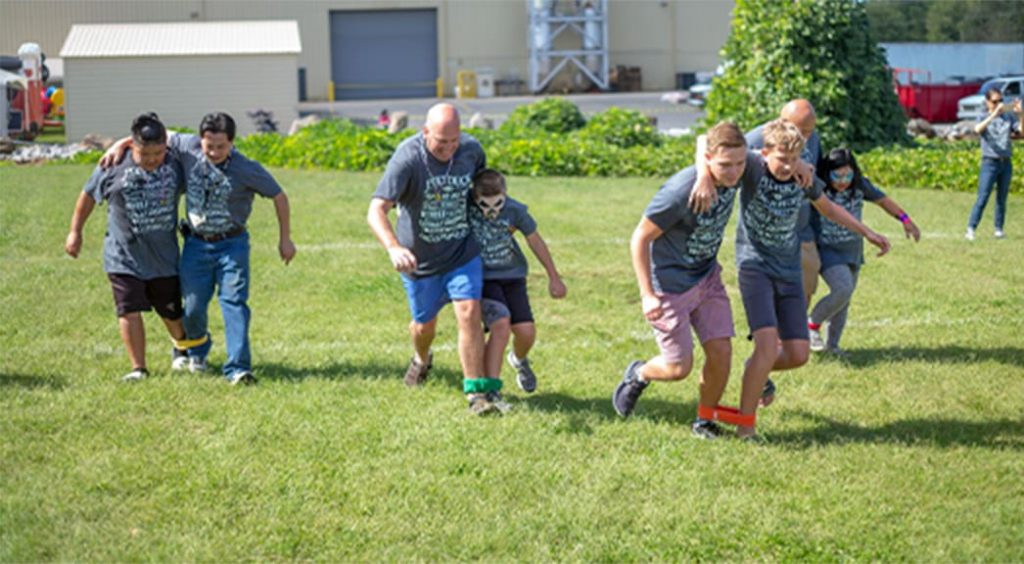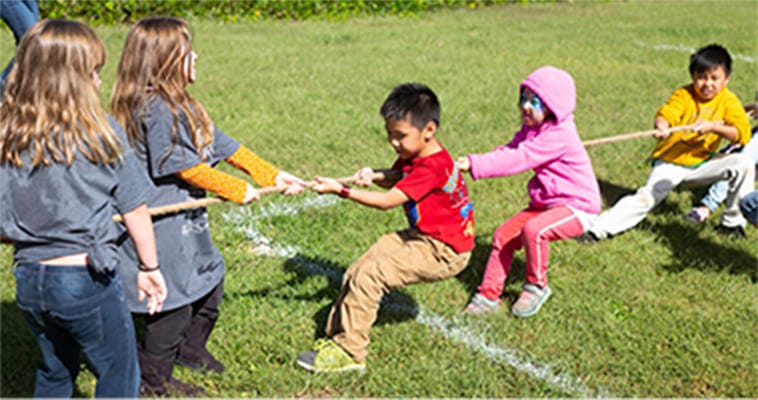 Leadership
Since our incorporation in America in 1978 by founders Manfred Freissle, Helmut Rosenbusch, and Dieter Egler, Polydeck has maintained a well deserved reputation for producing the world's most dependable screen media. We are defined not only by the quality of our screen media solutions, but by the quality of our people. The vision and leadership of the current Polydeck executive team, led by Peter Freissle, CEO, sets the tone for the entire organization.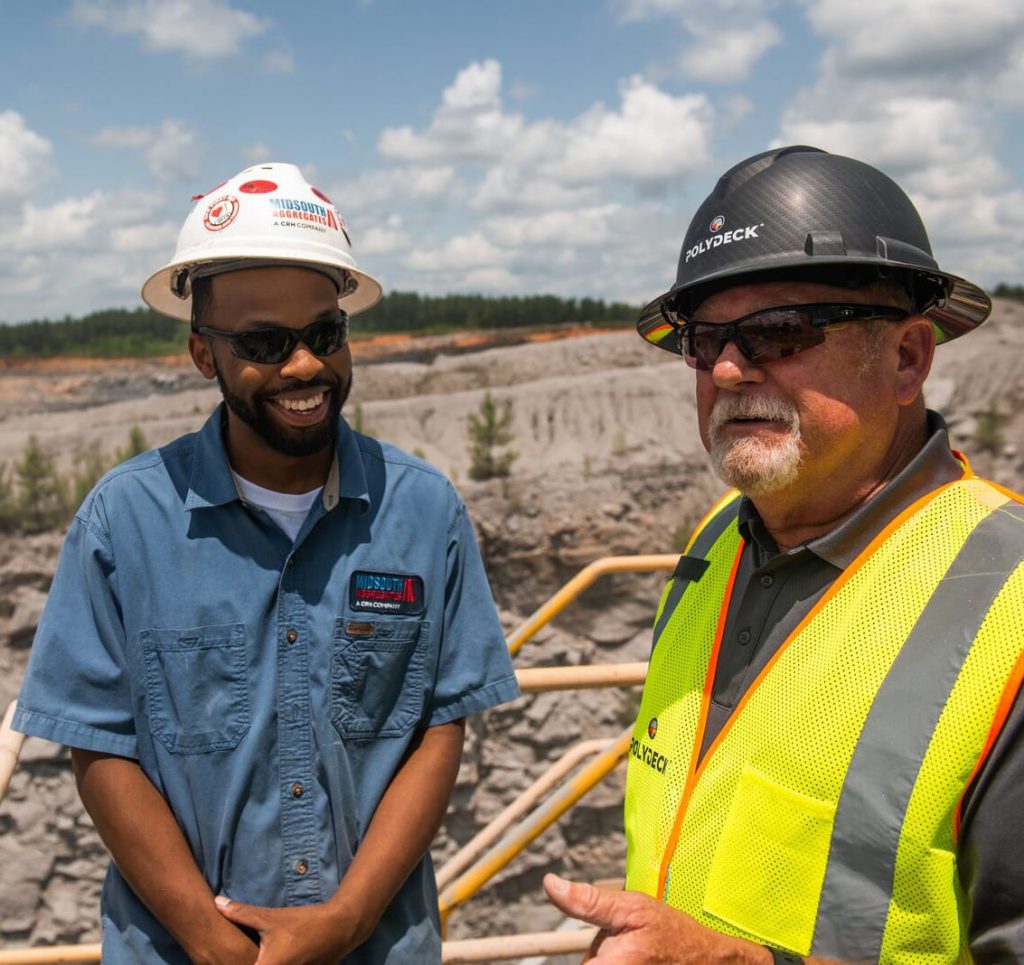 Our Advantage Sets Us Apart
When you buy screen media or support systems from Polydeck, we guarantee your satisfaction. Whether you experience an unforeseen breakdown or a screening specification change or just need help to install your new equipment, we react to your needs faster, and with more expertise than anyone in the industry.
Core Values
We are a company grounded on Christian values. As a team, we embody an authentic caring culture, demonstrate integrity in word and deed, exemplify excelling in everything we do, and walk in humility. Our goal is to create eternal value by striving to honor God in all we do. This is reflected in how we conduct our business and how we care for our Polydeck family - our greatest strength.
We believe our customers' success leads to our success. As a result, it's a core business value we've promised to put first. That's why we guarantee our product's performance.
Simply put, we guarantee our products will last longer, reduce costs, improve efficiency, and meet your product specifications. And, if you're not satisfied with our performance, we'll make it right.
Polydeck Screen Corporation is proud to be an Equal Opportunity and Affirmative Action employer. We do not discriminate based upon race, religion, color, national origin, sex (including pregnancy, childbirth, or related medical conditions), sexual orientation, gender, gender identity, gender expression, transgender status, sexual stereotypes, age, status as a protected veteran, status as an individual with a disability, genetic information, or other applicable legally protected characteristics. We also consider qualified applicants with criminal histories, consistent with applicable federal, state and local law.