POSITIVE, SUSTAINABLE STEWARDSHIP
Creating a stronger planet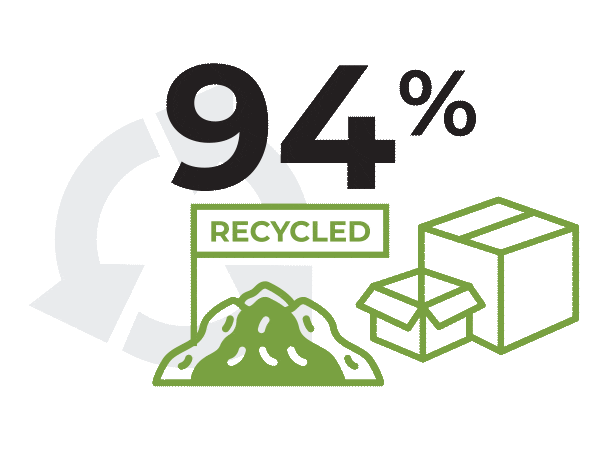 In 2021, we were able to recycle 94% of the direct material byproducts and packaging waste that our materials arrive in. We currently recycle 96.2% of our thermoplastic materials and 95%+ of our steel waste.
Understanding the circular economy and reducing/recycling waste is positive for the environment and economic efficiency. Working with our valued suppliers, customers, and each Polydeck team member provides the catalyst for further resource improvement and waste reduction.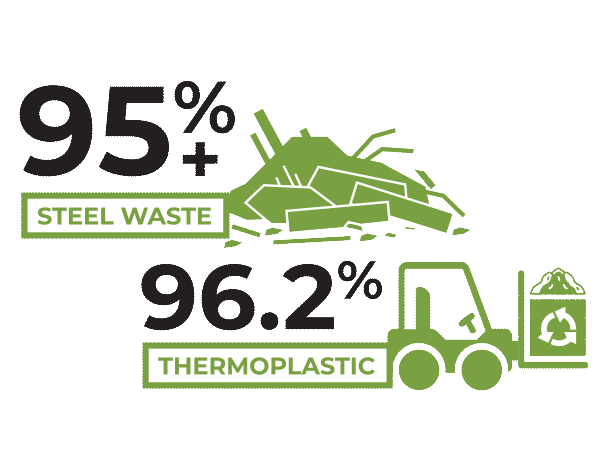 Creating a stronger community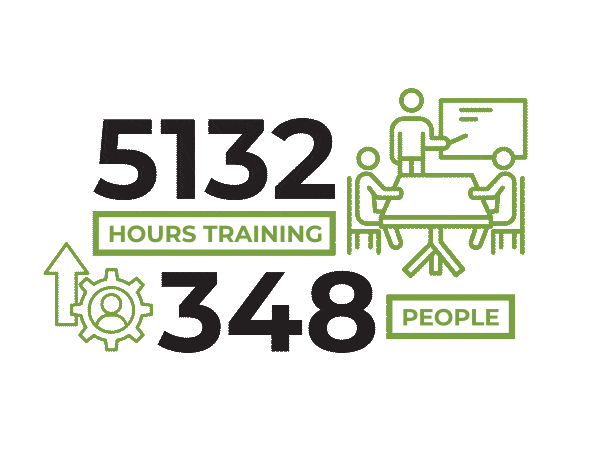 Polydeck contributes to the welfare of society through providing employee development, coaching and leadership training. We believe that training empowers our employees to make critical on-the-job decisions and create a safe, and productive work environment. In 2021, we spent 5132 hours training 348 people in the US and Latin America that resulted in over 20 internal promotions.
We actively pursue social justice through mission trips and serving those who are vulnerable in partnership with our local community and the communities of those we do business with. With over 1300 hours in community service in 2021, we were able to safely support our communities even through the COVID-19 pandemic.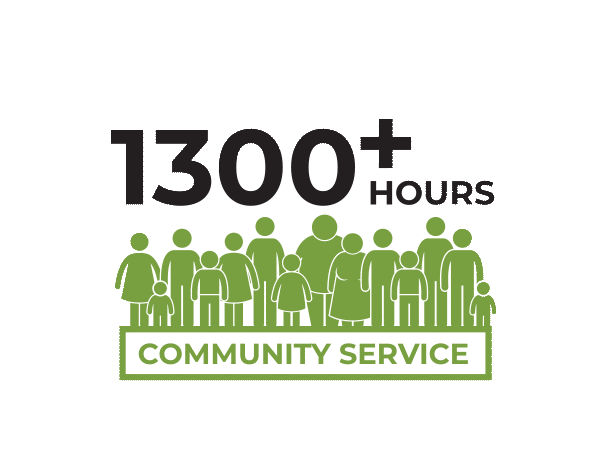 Achieving safety excellence requires commitment and focus from all parties. At the center of our safety culture is our "Why"- the desire for everyone to return home to their loved ones, for healthy and fulfilling lives, and the ability to use our gifts and talents for good. For the second year in a row, we achieved world class safety by recording 0 hours lost time due to injury and received South Carolina's 2020 Safety Award for workplace safety.
Creating a stronger tomorrow
The global economy, including the markets we serve as well as supply chain resources, has faced unprecedented disruption as the result of the COVID-19 pandemic. As we pivot to embrace the future of screening, we are leading the way with digitization and material science technology.
By making incremental adjustments in every department, we have improved productivity and efficiency along our value streams to meet business and continuous improvement targets. Amidst the pandemic, the Polydeck team worked together and attained the highest efficiency gains- over 6%- in 5 years.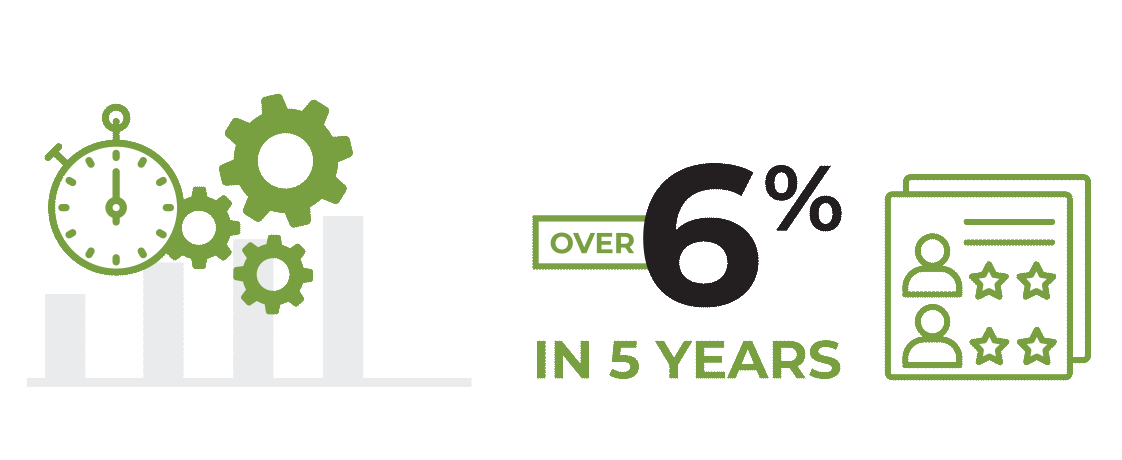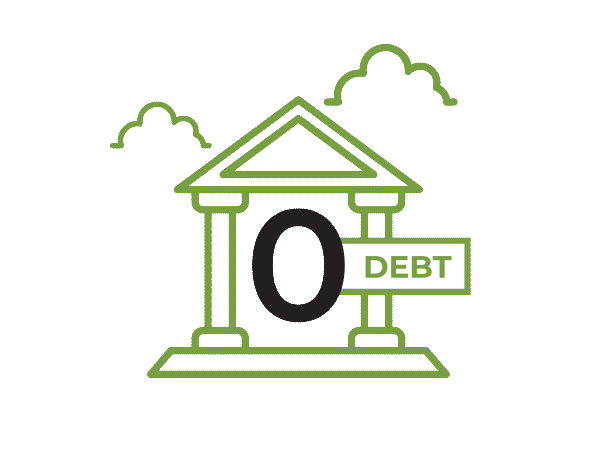 Despite global supply chain challenges, 100% of customer orders were fulfilled. Through supplier partnerships, evaluating and increasing strategic inventory positions, and utilizing market intelligence from our sales team, we were effective in positioning our operation for growth while serving the needs of our valued customers and partners. This in turn has allowed customers to reduce their on-site inventories and continually benefit from the best lead times in the industry.
Polydeck leverages our position in the industry as the leading provider of screen media by having zero debt. As part of the Freissle Business standards, we believe that this practice is necessary to honor those we do business with and enables us to care for people in a way that honors God.
"Centering our company culture around sustainability guarantees a stable foundation for future generations to continue innovating, developing and growing our world. At Polydeck, we strongly believe that the steps we take today will create a stronger future."

- Ron Kuehl, President

"Polydeck's belief in a culture that empowers others to be better, celebrates and applauds achievements, gives grace for mistakes, and provides the tools and skills necessary, creates positive change that leaves a lasting impact on our communities and the world. We change the world one life, one family, and one community at a time. Our hope? That we make a difference in a world we yearn to both support and preserve."

- Linda Coltrane, Care Manager


"As Caretakers of what God has provided for us, we indefatigably improve everything we do that creates value for our customers while striving to identify and eliminate what doesn't."

- David Burnsworth, Quality and Continuous Improvement Manager