Explore our products

What's Your Biggest Challenge?

SCREEN MEDIA

Through extensive research and development, Polydeck provides innovative screen media solutions to meet the needs of your operation. Our advanced material science and thousands of available custom dies allow us to create solutions specifically for your screen media needs. With so many options to choose from, you're sure to find something that works for your facility.
VIEW ALL SCREEN MEDIA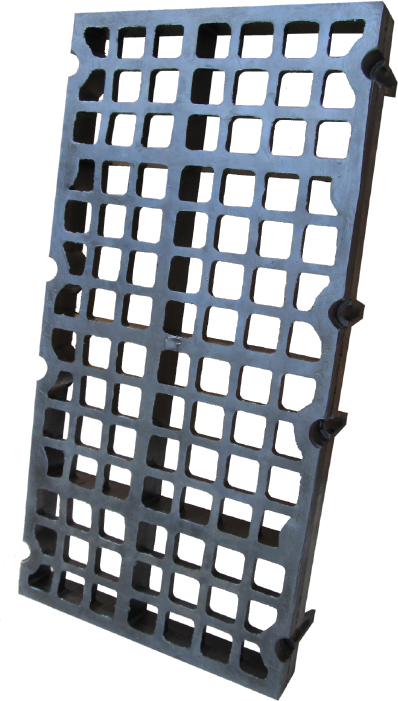 PROTECTIVE PRODUCTS
Polydeck provides high quality, innovative liners and protectors for your operation. Our liners and protectors are engineered to provide a simple solution to combat the wear and tear of your equipment experiences while also preventing future damage.
VIEW ALL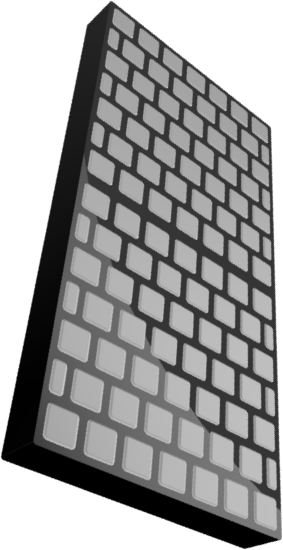 Our Frame Fabrication and Finishing Department work closely with Engineering to produce custom frames, trommels, and stringers for virtually any application.
VIEW ALL
ACCESSORIES
Complete your screen media system with accessories designed to get the job done. Polydeck's complete line of accessories provides added flexibility and helps you customize your screen media system to achieve maximum production.
VIEW ALL ACCESSORIES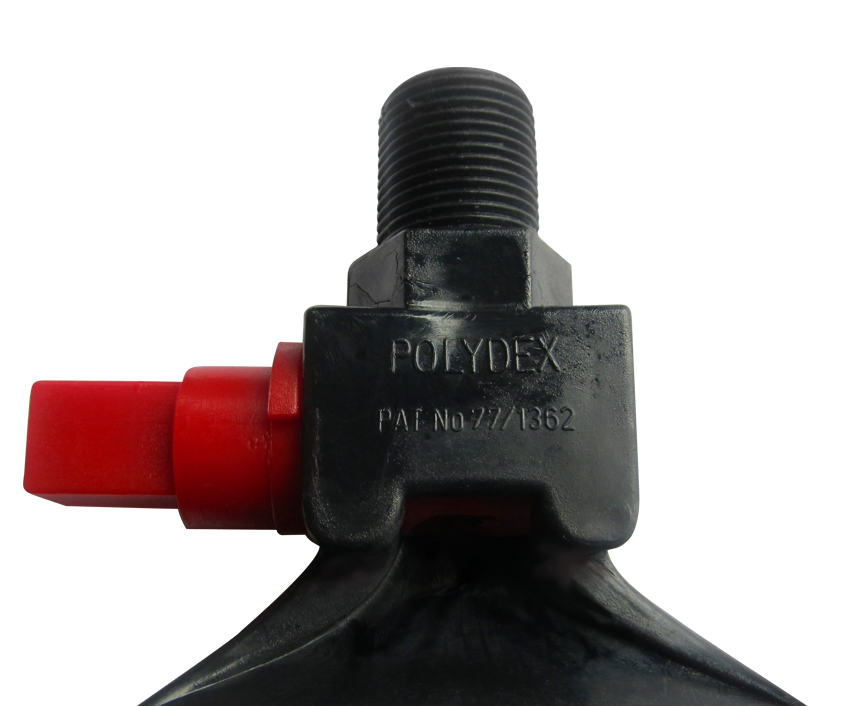 FEATURED NEW PRODUCTS


Polydeck Magnetic Liners are designed with a combined holding force of up to 600lbs. The design also features molded 1" spaced cut lines to make in field modifications easy for any installation.

Learn More

Featured New Products


Engineered for maximum performance in aggressive wear environments, Polydeck's ceramic liners are a versatile bolt-in solution for high wear applications. Using proprietary molding techniques and a variety of ceramic shape options, Polydeck's ceramic liners can be designed to fit your specific application.

Learn More

Featured New Products


Line of modular wire media. A variety of options are available ranging from welded wire to wedge wire designs. Metaldex offers the convenience of our modular design and the production results associated with wire cloth.

Learn More