Driving a Culture of Safety Excellence
Polydeck's safety culture is based upon our core value of caring for people. We believe that striving for safety excellence is the single best way we honor and care for our team members so that they return unharmed to their loved ones each day. By ensuring that we act safely and by going out of our way to provide a safe and healthy work environment, we hope to accomplish our goal of being a world class safety organization grounded in the idea that acting safely is how we care.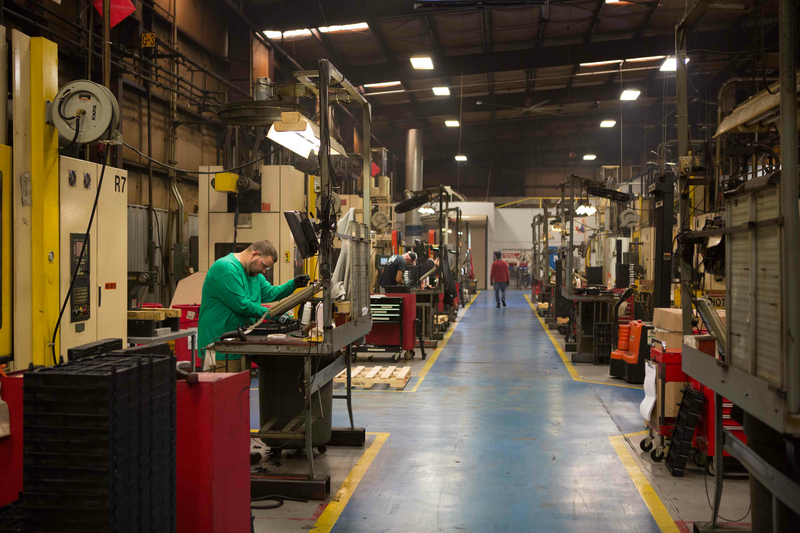 Every team leader and member at Polydeck uses safety excellence as a compass rather than a lofty target. This can be a daunting objective because ensuring the entire workforce operates with a "safety always" philosophy is more of a mindset than a tag line. And, as we all know, changing and evolving a mindset is not easy. Mindset alone cannot achieve safety excellence, but it certainly impacts behaviors. Behaviors that produce positive and safe habits directly correlate to lowered workplace incidents. Therefore, we are confident that an engaged team of people who live with a "safety always" mindset is the start to a safe organization.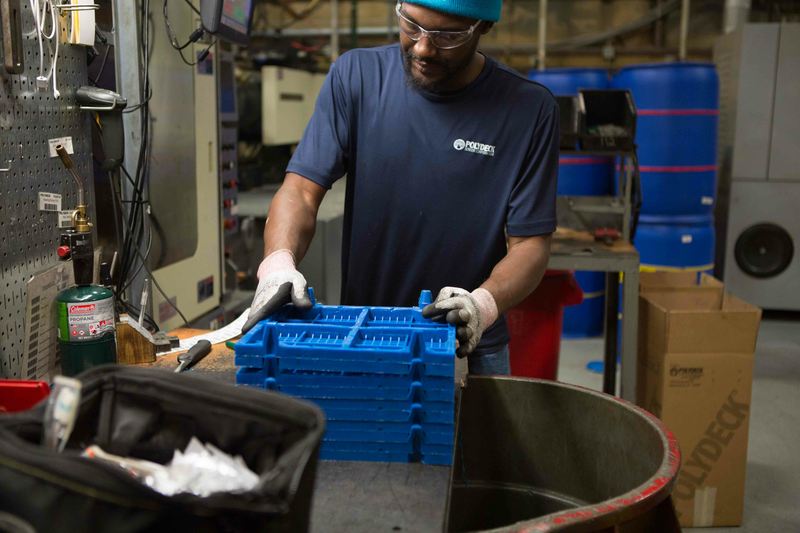 When team members truly buy-in and care deeply for those around them, significant changes occur. Recall great teams that have won championships, or groups of people who have affected policy changes, or creatives and inventors who have impacted technological fields with life-enhancing and life-saving solutions—these circumstances required dedicated people with a committed passion for the work being done. They did it for themselves and for others, and they were met with amazing results. This is how we feel about safety. Sure, we can attempt to lean on policies, OSHA regulations, or even automated equipment to make our site safer, but those elements will only get us so far. That is why in addition to our safety slogans, vision statements and policies, we have simplified safety excellence to the idea that we need to work together to care for each other.
At Polydeck, we have seen team members lead by example and go above and beyond safety expectations because the ownership that they recognize without ambiguous "rules," empowers and enables them to act whenever safety is compromised. Team members are motivated to catch safety hazards and recommend improvements to help one another create a safer workplace environment. This sense of purpose is the heartbeat of our safety culture.
With each individual working together, we strongly believe that we will accomplish world-class safety. Together Safe. Together Strong.
Written by Todd Nalepka, Director of Manufacturing at Polydeck.