Wear Liners have the obvious benefit of protection, but some very beneficial value adders like noise reduction, elimination of hot work (welding/cutting), modularity to lower unit weight for handling, and many more. Join Alex Caruana as he shares 3 easy to use Wear Products that you can use to help reduce cost and increase the life of your mining equipment.

The live version of this webinar was presented on Thursday, June 17, 2021 from 1:30pm-2:30pm ET by Alex Caruana. This recorded version available by clicking the link below:
---
PRESENTER
Alex Caruana,
National Manager- Canadian Aggregates
Recognized as Rock to Road's Top 10 under 40, and the recipient of OSSGA's 2021 Associate Member of the Year Award, Alex Caruana is a go-to resource for anyone crushing and screening rock! With 15 years in Concrete, Asphalt & Aggregates on both the production and sales sides, Alex has helped some of the largest producers make the most of their processing circuits. With his expertise, a Degree in Civil Engineering, and a focus on Structural & Building Material Studies, Alex brings a refreshing, honest, and unbiased wealth of knowledge to help you drive the most value from your operations! Alex's dedication and passion for helping others has made him one of the top choices for consultation by Aggregate Producers in the industry.
---
PANELISTS
Marco Dotti,
Director of Sales for Mining in Latin America (LATAM)
With 15+ years of experience in mining, Marco Dotti helps Polydeck customers in Latin America (LATAM) understand their production, maintenance, metallurgy, and reliability needs. Marco has been a leading resource for the largest mining customers in LATAM (Chile, Peru, Panama, and Mexico) and works closely with the Polydeck LATAM engineering and applications teams. His goal is to partner with customers to help them analyze their processes, equipment, and identify possible improvement opportunities. Marco believes that through thorough plant analyses, and strategic, well-defined goals, Polydeck can help customers achieve significant results in process savings and efficiency.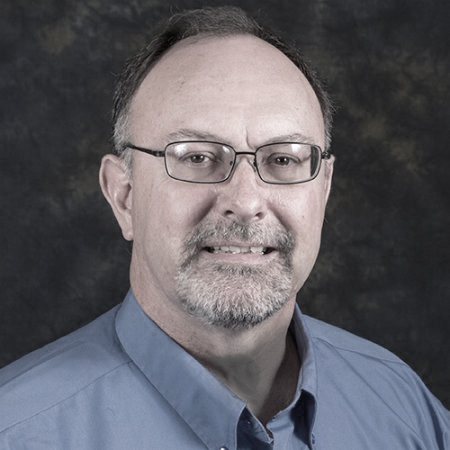 John Griffith,
Mining Project and Territory Manager
John Griffith is Polydeck's Mining Project and Territory Manager servicing the eastern Canadian region. With over 38 years of experience in the Mining and Mineral processing industry, John's expertise lie in coal and mineral beneficiation and equipment troubleshooting experience with various equipment suppliers. His career began in underground coal mining in the eastern part of the United States followed by leadership roles with mining process equipment OEMs such as Deister Concentrator, Stock Equipment, Schenck Process Mining & Beumer Group North America. John joined Polydeck in July of 2014 and is an invaluable resource in the Mining industry.