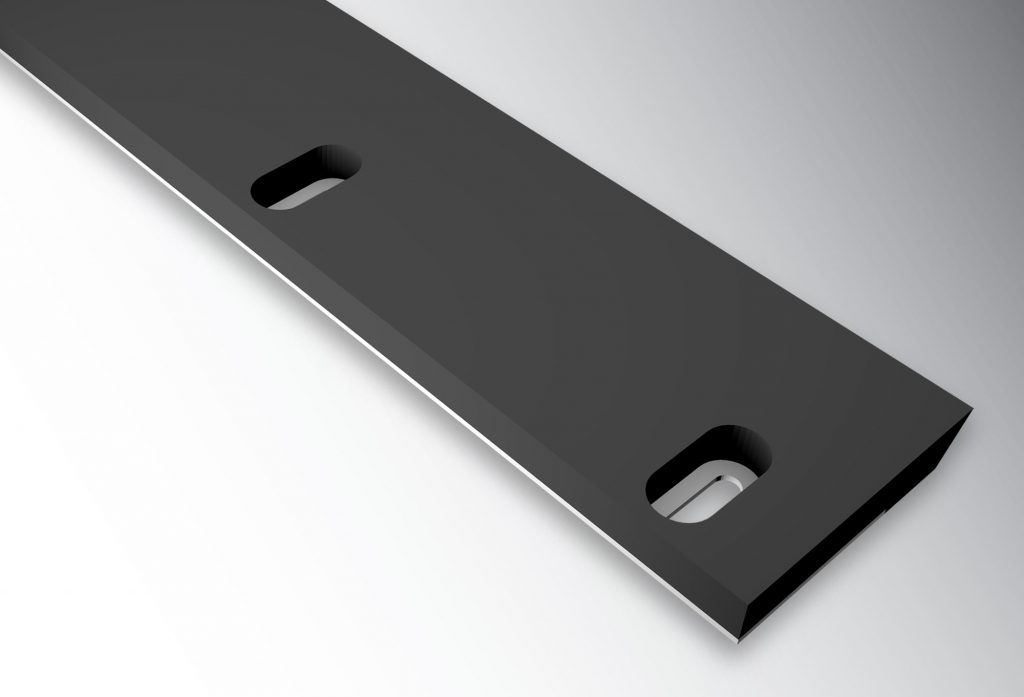 Description
Engineered for heavy duty screening and crushing operations, Polydeck conveyor liners are an adaptable solution for load control and wear protection along conveyor belt sides. Polydeck conveyor liners are designed to adapt to your operation's conveyor belt sides to control bulk loaded material until it is stable and prevent material loss and unnecessary downtime and maintenance. Our conveyor liners are designed to fit the belt height of your operation, producing maximum wear life and reducing dust and spillage.
BENEFITS
Multiple Thicknesses
Polydeck conveyor liners are available in multiple thicknesses (1", 1.5" and 2") and heights (8", 9" 10"and 12") to accommodate different applications.
Counterbored mounting slots allowing 2" of adjustment for 5/8" or ¾" hardware are standard. Standard mounting slot locations are available and most custom locations can be accommodated.
Variety and Customization
Conveyor liners designed to fit 20 and 35 degrees roller angles are available. Consult Polydeck for other custom fit designs.
Conveyor liner options available include double bevels to allow liner flipping for more durability and angled ends for increased material throughput.