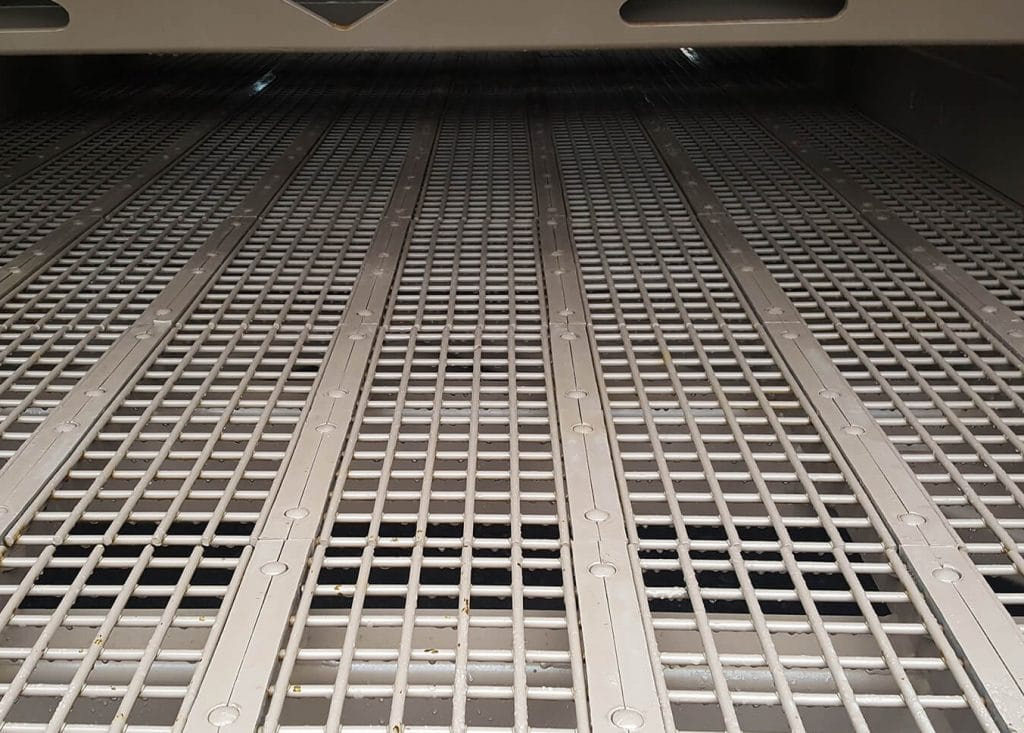 Description
METALDEX™ is our line of modular wire media. A variety of options are available ranging from welded wire to wedge wire designs. METALDEX™ offers the convenience of our modular design and the production results associated with wire cloth.
Benefits
Open Area
METALDEX™ open area is equivalent to wire with the same aperture and wire diameter.
Modularity
METALDEX™ can be combined with our modular synthetic screen panels in location-specific arrangements to achieve optimal production requirements.