RUBBERDEX® EXTREME
RUBBERDEX® EXTREME is Polydeck's latest innovative high wear solution. These heavy-duty panels are steel-backed and embedded with ceramics around each aperture. Designed to outlast and outperform rubber panels, ceramic aperture panels are integral in the most abrasive applications. RUBBERDEX® EXTREME officially debuted at SME MINEXCHANGE in February 2022.

SUBSCRIBE TO MORE INFO
RUBBERDEX® ULTRAMAX
Recently launching at AGG1 in March 2022, RUBBERDEX® ULTRAMAX is Polydeck's latest innovation in high-performance, extreme open area synthetic modular media. Utilizing our advanced material science technologies, ULTRAMAX pushes conventional norms by providing open area not seen before in synthetic media.

If you are looking for a product that can match the open area of wire and is safer to use and easier to install, ULTRAMAX is the upgrade you're looking for.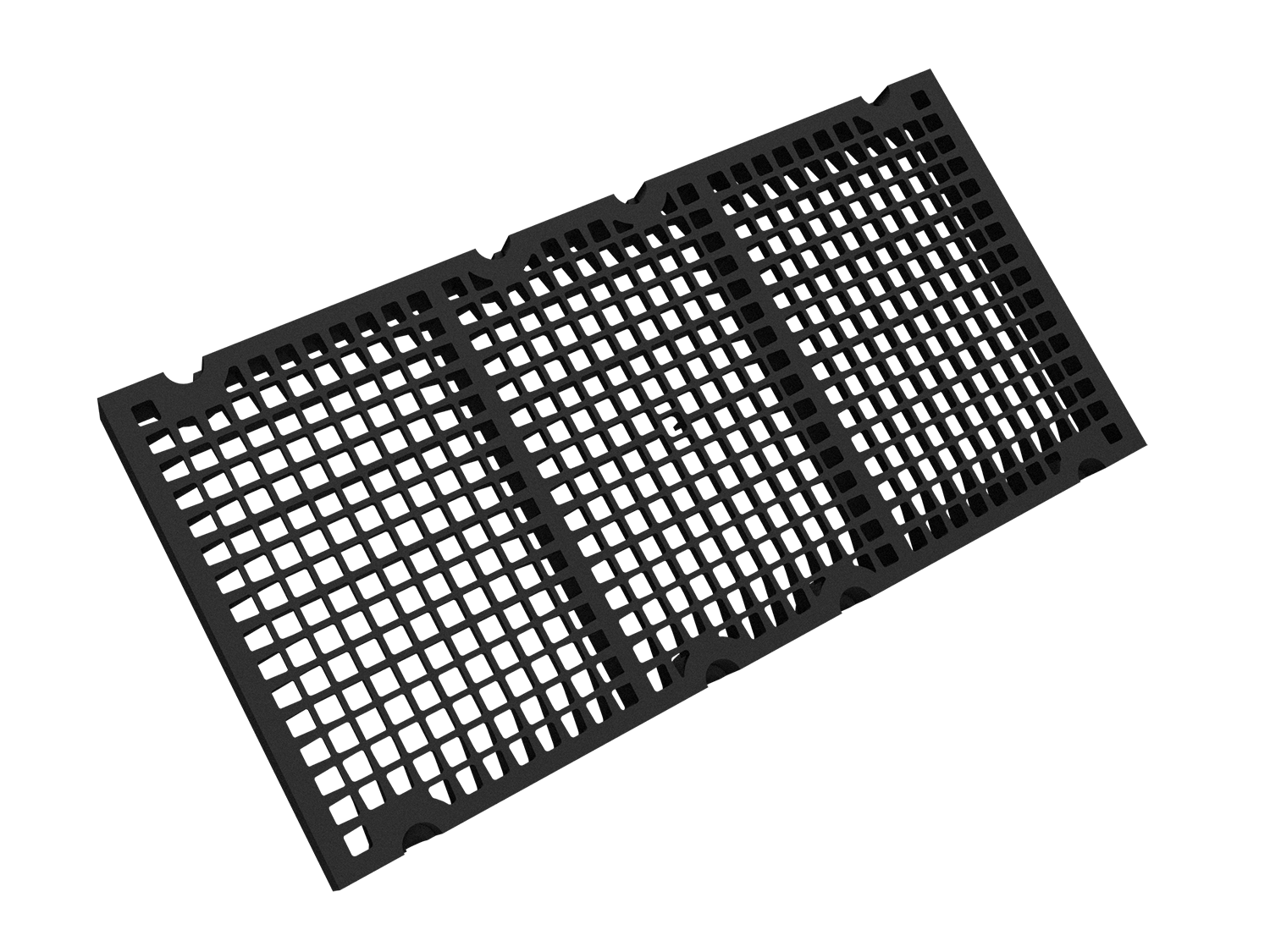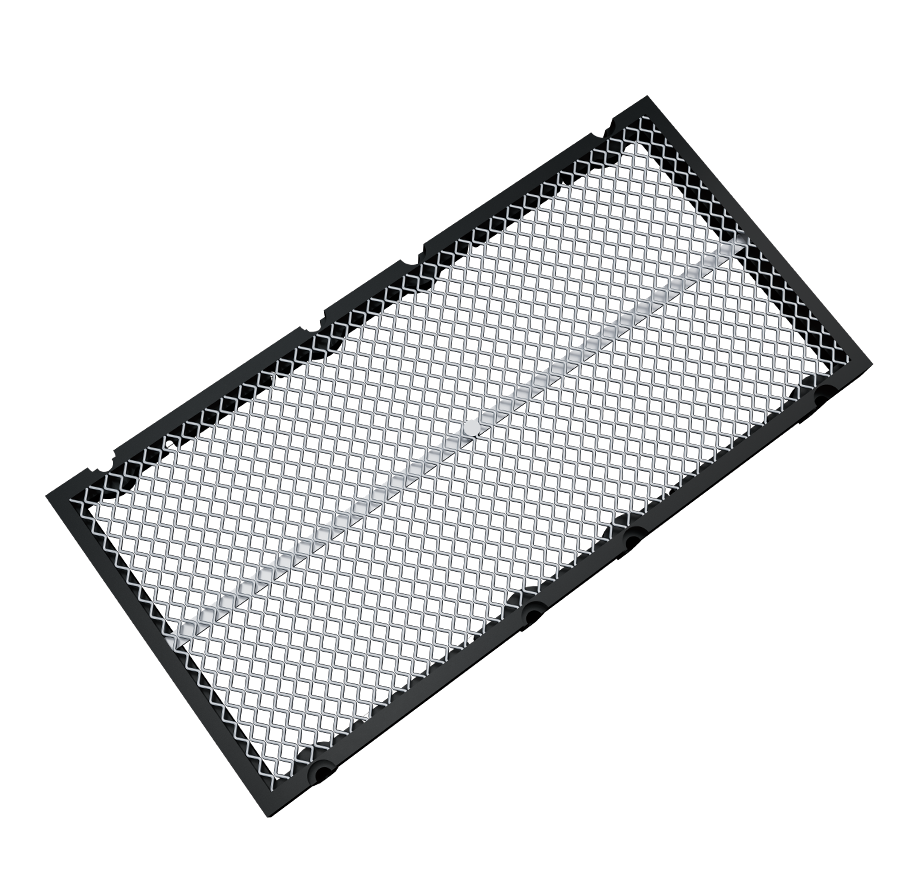 METALDEX™ 
ULTRACLEAN
Recently launching at AGG1 in March 2022, METALDEX™ ULTRACLEAN is Polydeck's latest design innovation to the METALDEX product family. Upgrading METALDEX VR, MEDTALDEX ULTRACLEAN's design improvements orient the VR wire across the flow of the screen providing more effective cleaning and accurate sizing, while increasing the available open area of the panel.


LEARN MORE

DON'T MISS AN UPGRADE.

Sign up to receive news about new products before they are released.