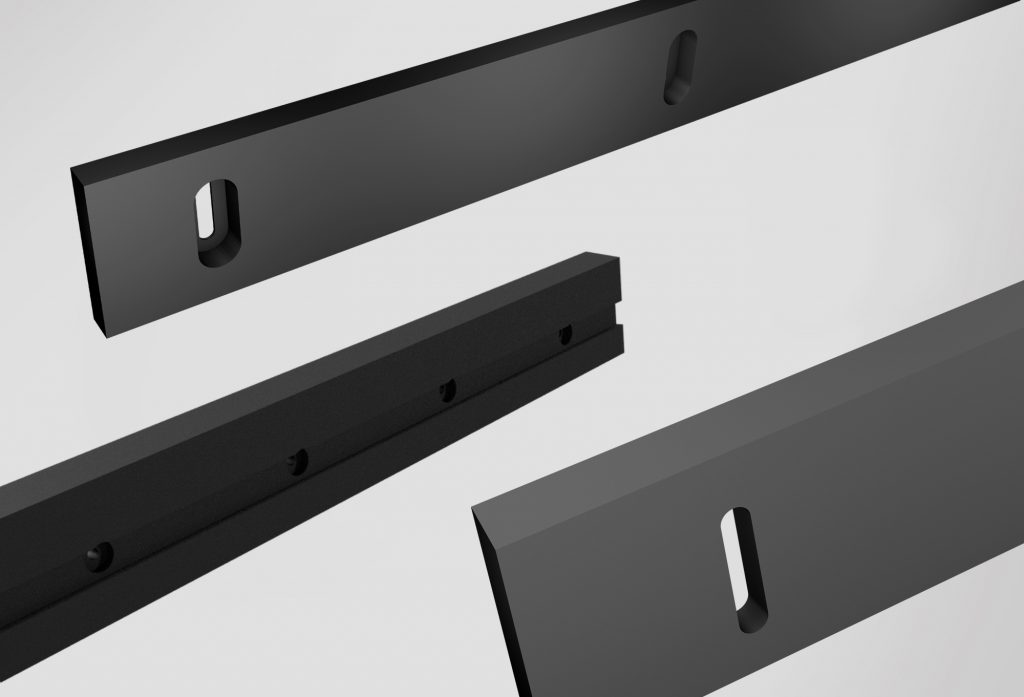 Description
PROTEX SL protects the sides of your vibrating screen from excessive wear, while also holding screen panels on the outside edge of the deck securely in position.

PROTEX RSL
Rubber Side Wear Plate

Rubber Side Wear Plates are best suited for heavy-duty applications, large (>3") material, dry material, and wet/rounded material. They are commonly used in scalping and dry applications.

PROTEX PSL
Polyurethane Side Wear Plate

Polyurethane Side Wear Plates are best suited for moderate to heavy applications, wet applications(wash/rinse screens), and are long lasting/high wear life options.

PROTEX USL
UHMW Side Wear Plate

UHMW Side Wear Plates are best suited for highly customized side sheets and low to moderate wear applications. A great lower cost option for moderate protection. If high wear option is needed on customized side sheet, pair UHMW spacer with Polyurethane Side Wear Plates or Rubber Side Wear Plates in a 2-piece system.